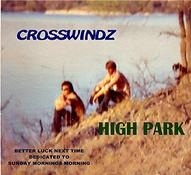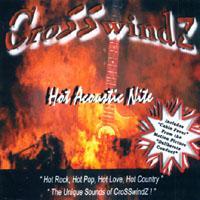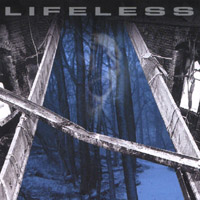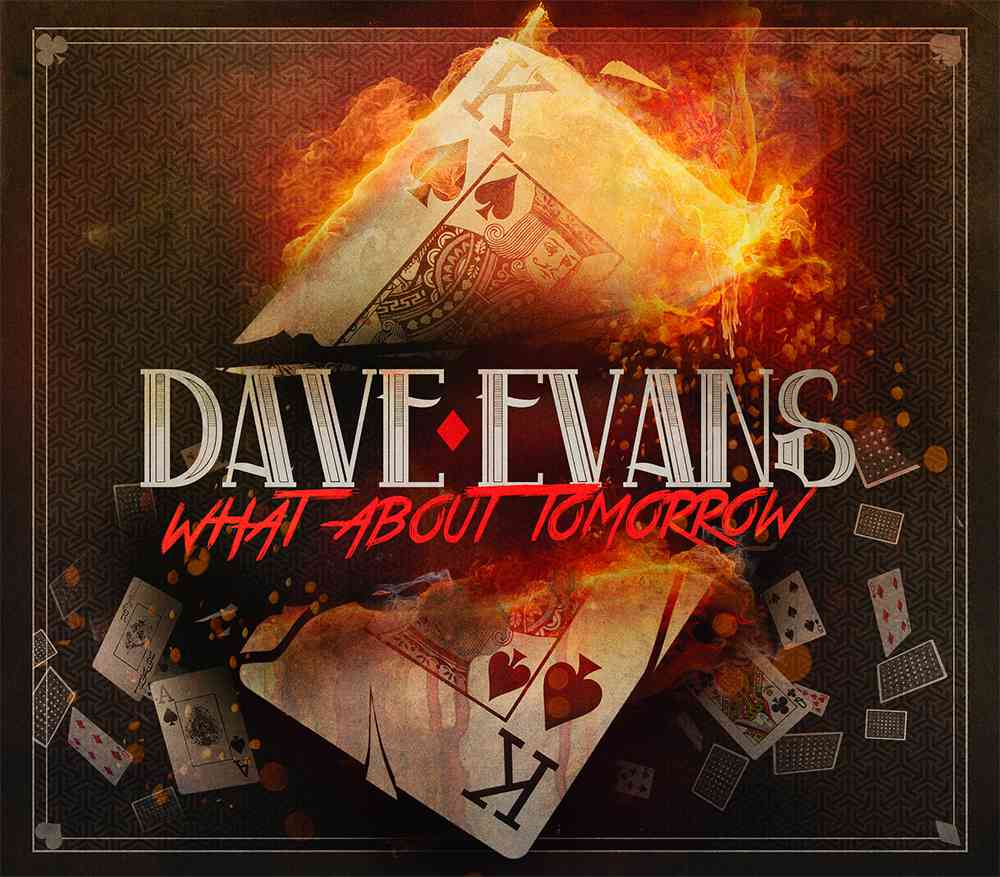 Below Are A Few Of The Albums, CD's And EP's Performed On, Written, Co–Written, Recorded, Produced And/Or Executive Produced By David Mobley, J.J. Tyson and Phil McHugh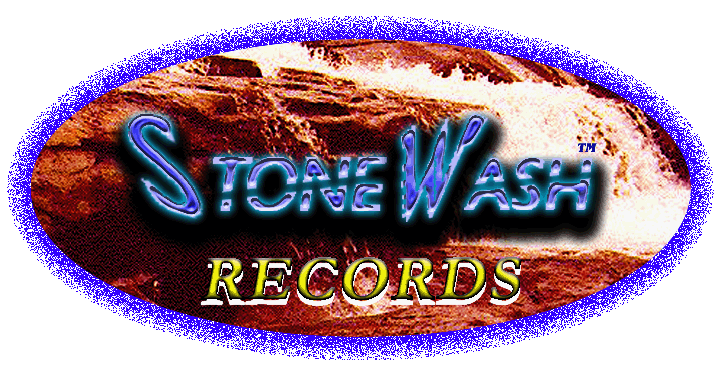 David Mobley, J.J. Tyson And Phil McHugh's Music Projects Released Over The Years Can Be Purchased Through Most Of Your Favorite Digital Music Outlets Across The Web...
'HIGH PARK'
Crosswindz®
Released March, 1972
'HOT ACOUSTIC NITE'
Crosswindz®
Released May, 2003
'THE DARK SIDE OF DAY'
Crosswindz®
Released October, 2011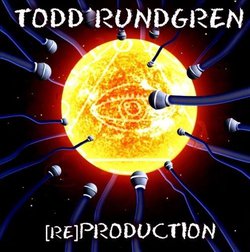 '[re]PRODUCTION'
Todd Rundgren
Released September, 2011
'WHAT ABOUT TOMORROW'
Dave Evans (AC/DC)
Released January, 2015
'LIFELESS'
The State of Whatever™
Released May, 2003
'CIRCLE OF SIN'
Black Water Greed™
Released February, 2019
'REVENGE'
Dave Evans and Nitzinger
Released April, 2013
WATCH FOR AN ALL NEW 12 TRACK CONCEPT ALBUM TO BE RELEASED IN THE SPRING OF 2023 BY
J.J. TYSON, PHIL McHUGH & DAVID MOBLEY
aka
TYSON, McHUGH & MOBLEY™
BELOW ARE A FEW OF THE MOTION PICTURES, TV AND/OR INTERNET SHOWS, LEARNING APPS, RADIO STATIONS AND PRODUCT VIDEOS THAT WERE FOUNDED, WRITTEN, CO-WRITTEN, PRODUCED, EXECUTIVE PRODUCED OR MUSIC SOUNDTRACKS COMPOSED AND PRODUCED BY DAVID MOBLEY, J.J. TYSON AND PHIL McHUGH

'THE WORLD'S GREATEST' FEATURING MANY OF THE WORLD'S GREATEST ENTREPRENEURS - SEEN ON ALL MAJOR TV CHANNELS
'SHARK DISCOVERIES/AS SEEN ON TV' TELEVISION ADS FEATURING MANY OF TODAY'S GREATEST PRODUCTS - FOUNDED BY THE HIT SHOW 'SHARK TANK' ORIGINAL STAR 'KEVIN HARRINGTON'
'THE SUCCESS FILES' HOSTED BY ACTOR 'ROB LOWE' FEATURING SOME OF THE VERY BEST AND SUCCESSFUL ENTREPRENEURS AND BUSINESS PEOPLE AROUND THE WORLD AS SEEN AND MOST MAJOR TV CHANNELS
'PLAY WHAT YOU FEEL' - THE FIRST OF IT'S KIND MUSIC LEARNING APP FEATURING MANY OF THE WORLD'S MOST POPULAR SONGS
THE NEW YORK 2004 AXIEM AWARD WINNING MOTION PICTURE 'DELIBERATE CONDUCT' AIRING ON CBS
THE AWARD NOMINATED MAJOR MOTION PICTURE 'DEAL' - STARRING BURT REYNOLDS, CHARLES DURNING, SHANNON ELIZABETH AND JENNIFER TILLY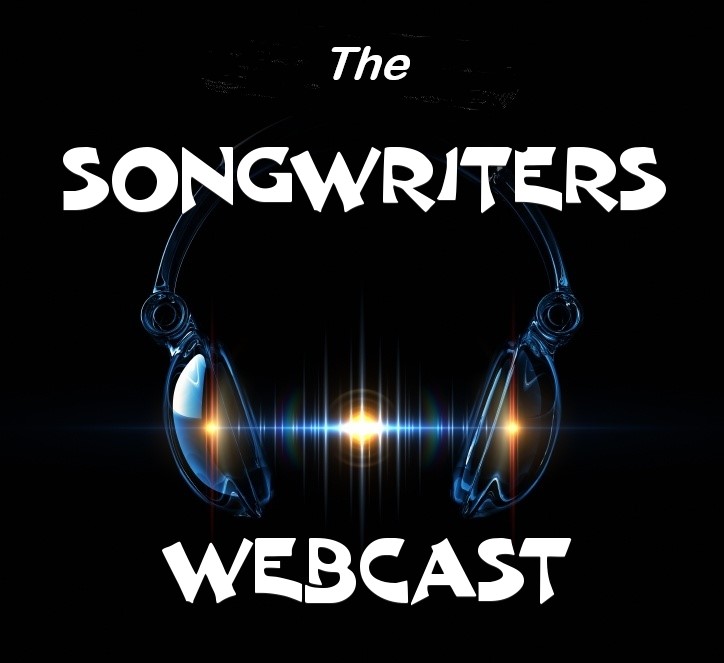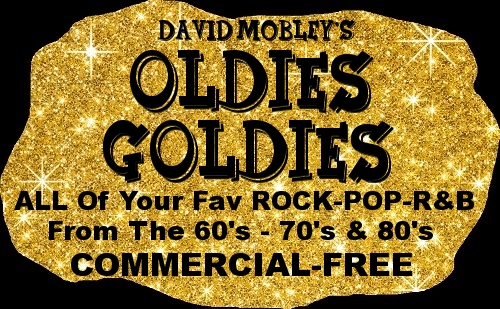 'THE SONGWRITERS WEBCAST'
GEAR THAT 'TYSON, McHUGH & MOBLEY' PLAY AND USE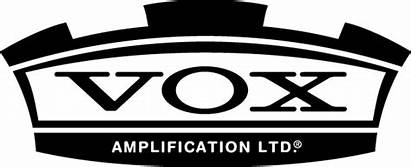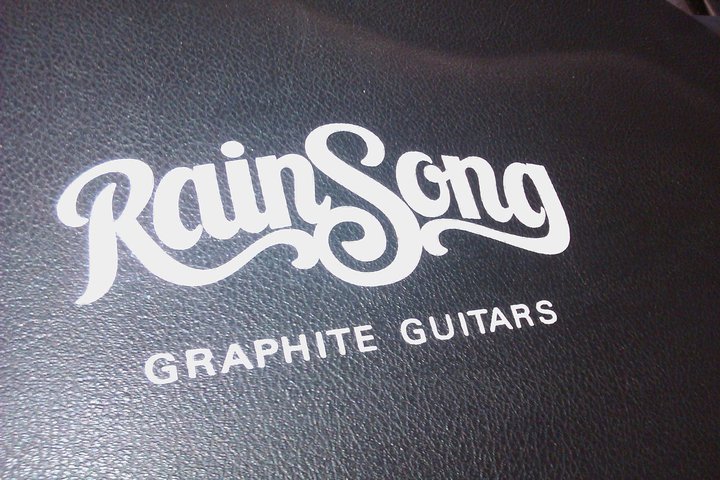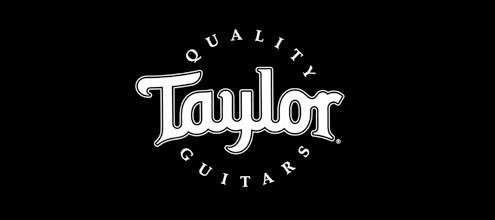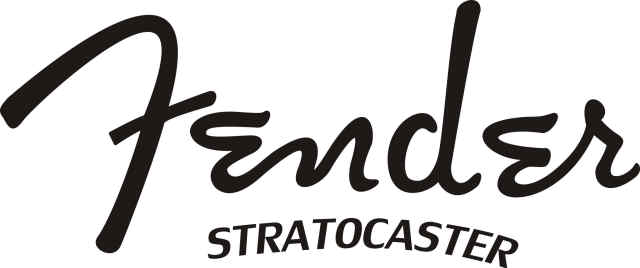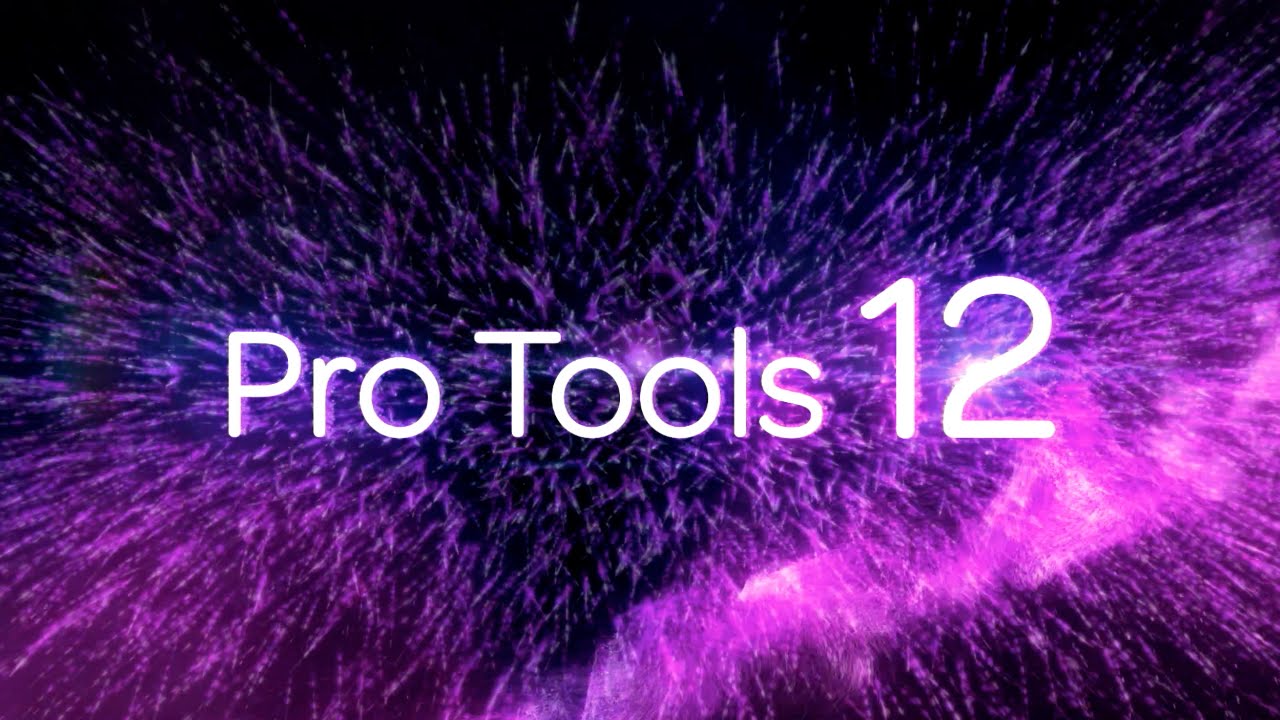 Click On The Audio Player Below To Hear Samples Of Just A Few Of David, J.J. and Phil's Most Popular Songs That These Three Creative Artists Were The Driving Force Behind!...
Songwriters, Musicians and Producers David Mobley, J.J. Tyson and Phil McHugh have recently joined forces to form the power trio TYSON, McHUGH & MOBLEY. This unique non–touring, pop/rock songwriting/recording studio group is currently in the studio writing and recording a refreshing and all new type of concept album consisting of 12 or more brand new super creative original songs. This dynamic album yet to be titled will be released in the Spring of 2023 under the Stonewash Records indie label... J.J., Phil and David have all three played a huge part together in many songs and projects from their musical pasts. Watch this site for more details coming soon!...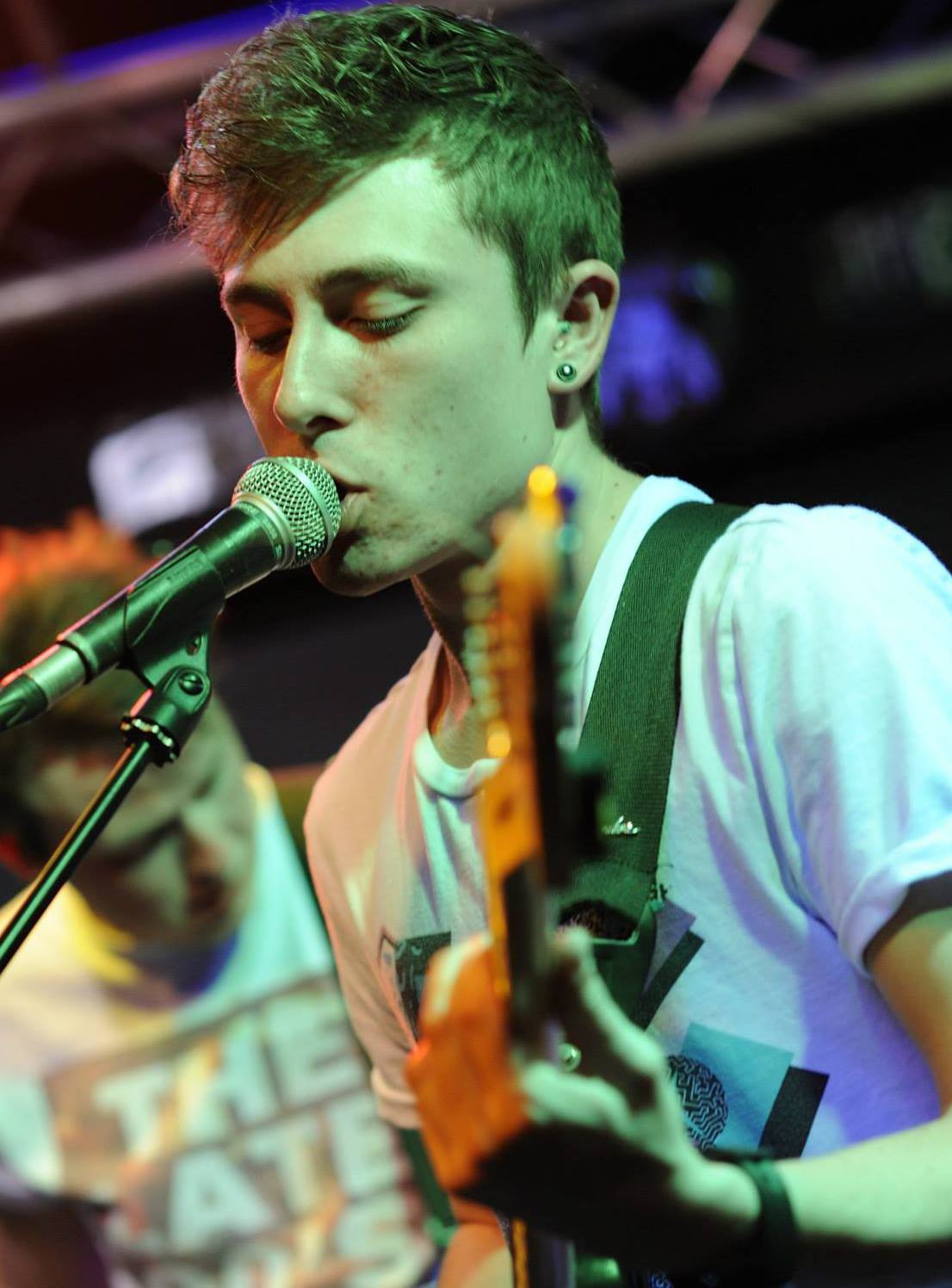 Drums, Percussions, Backing Vocals
Guitar, Piano Lead Vocals
Guitar, Synth, BackingVocals