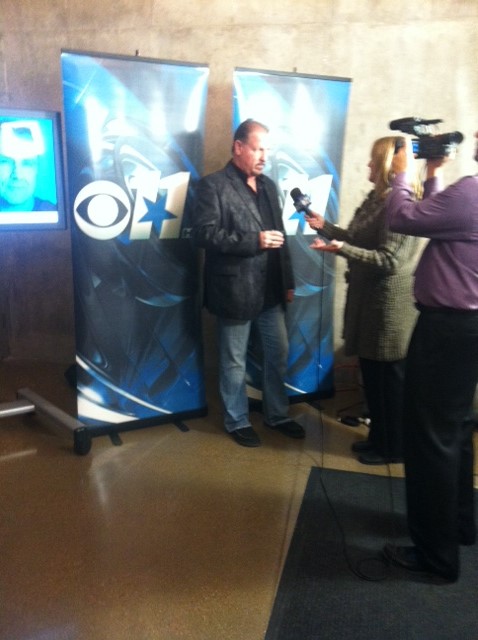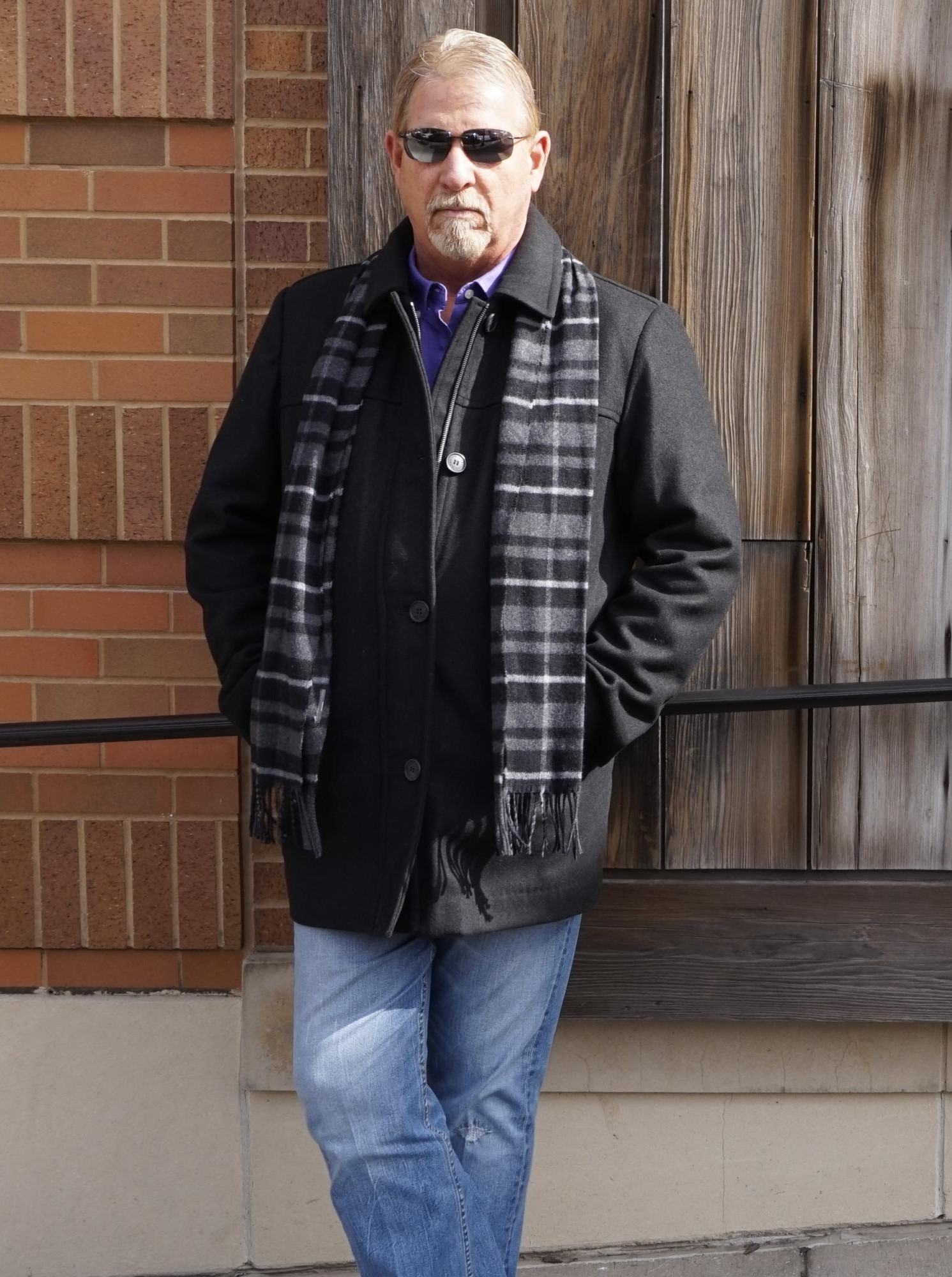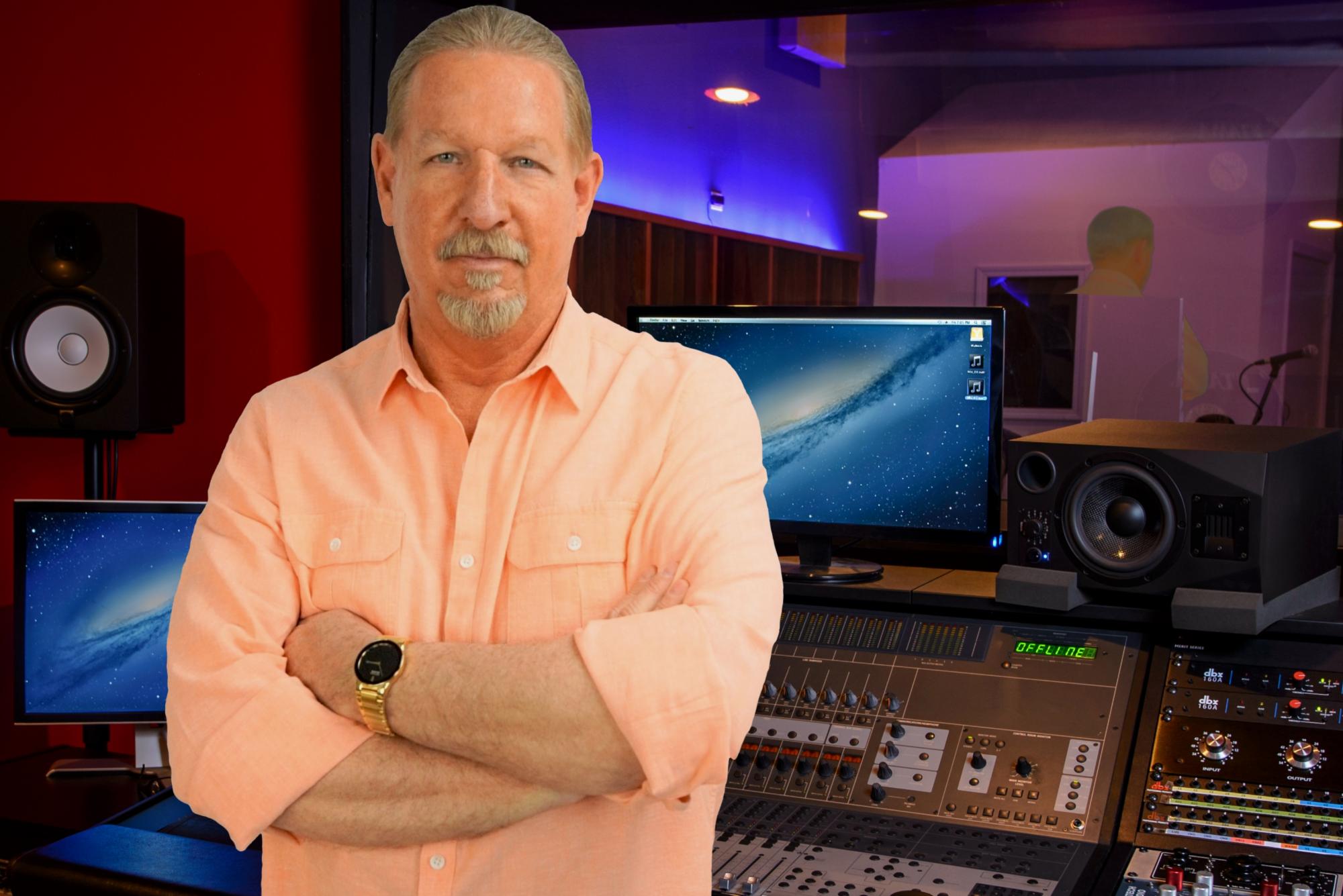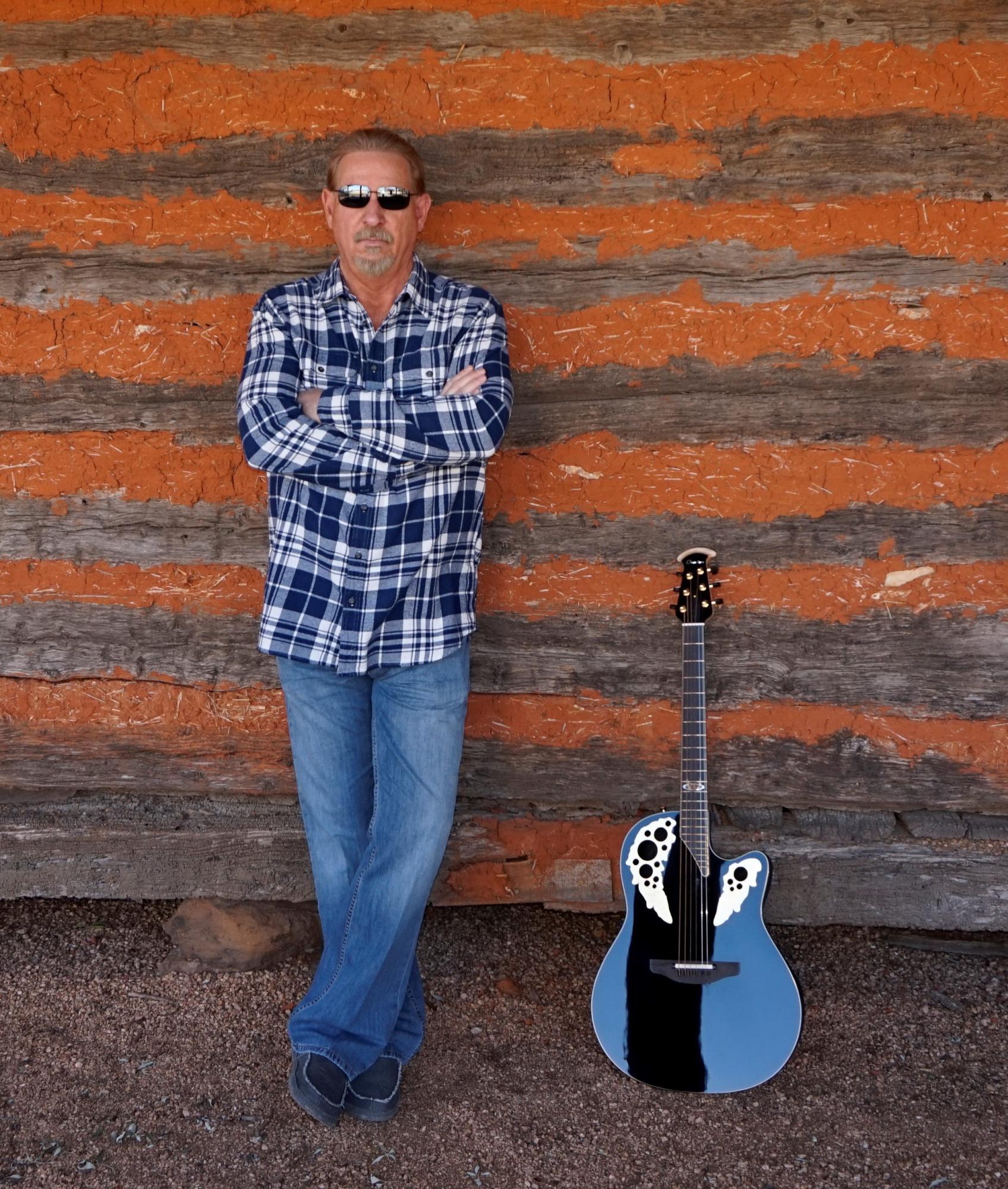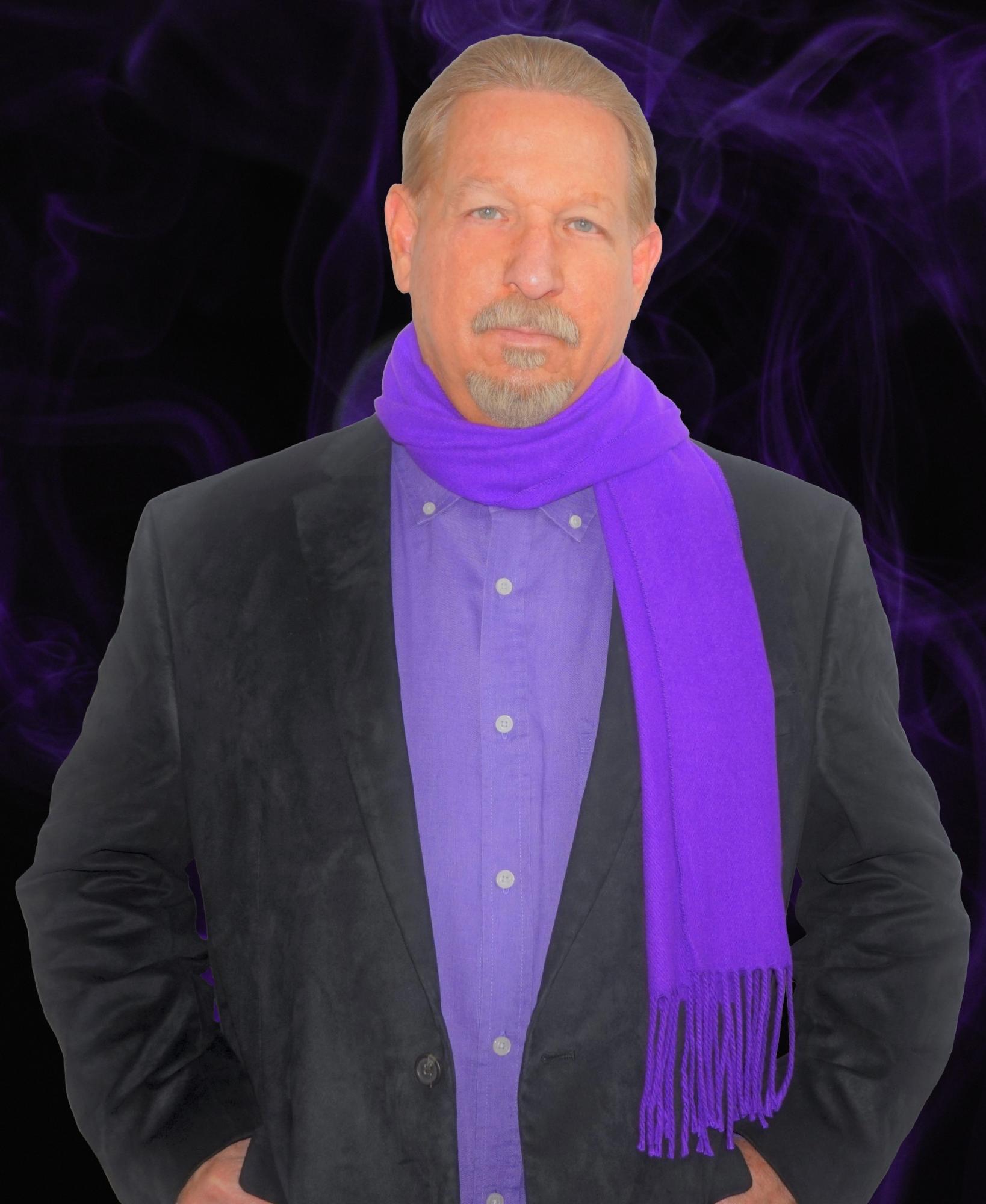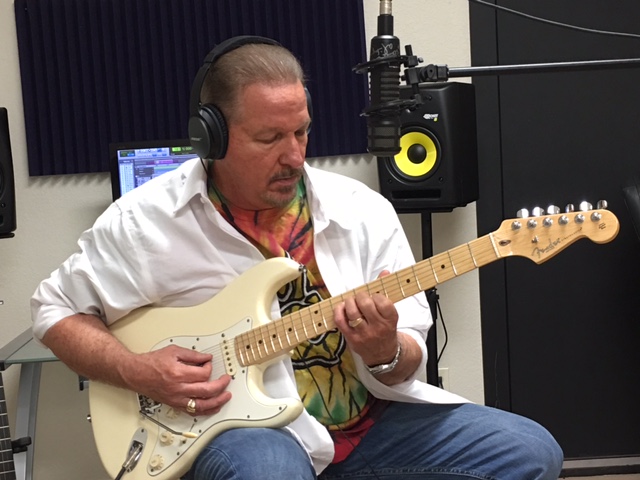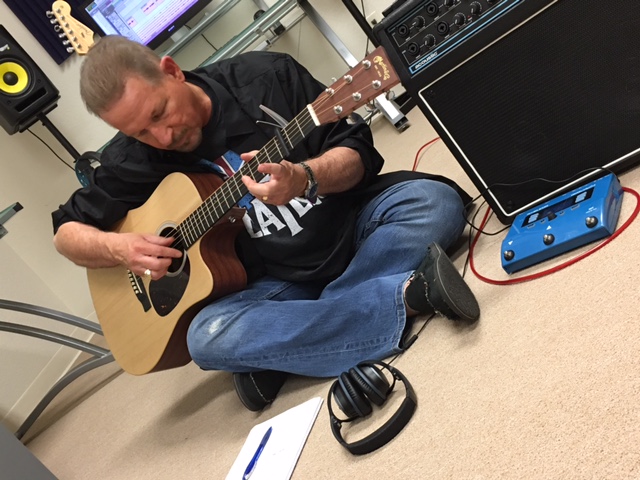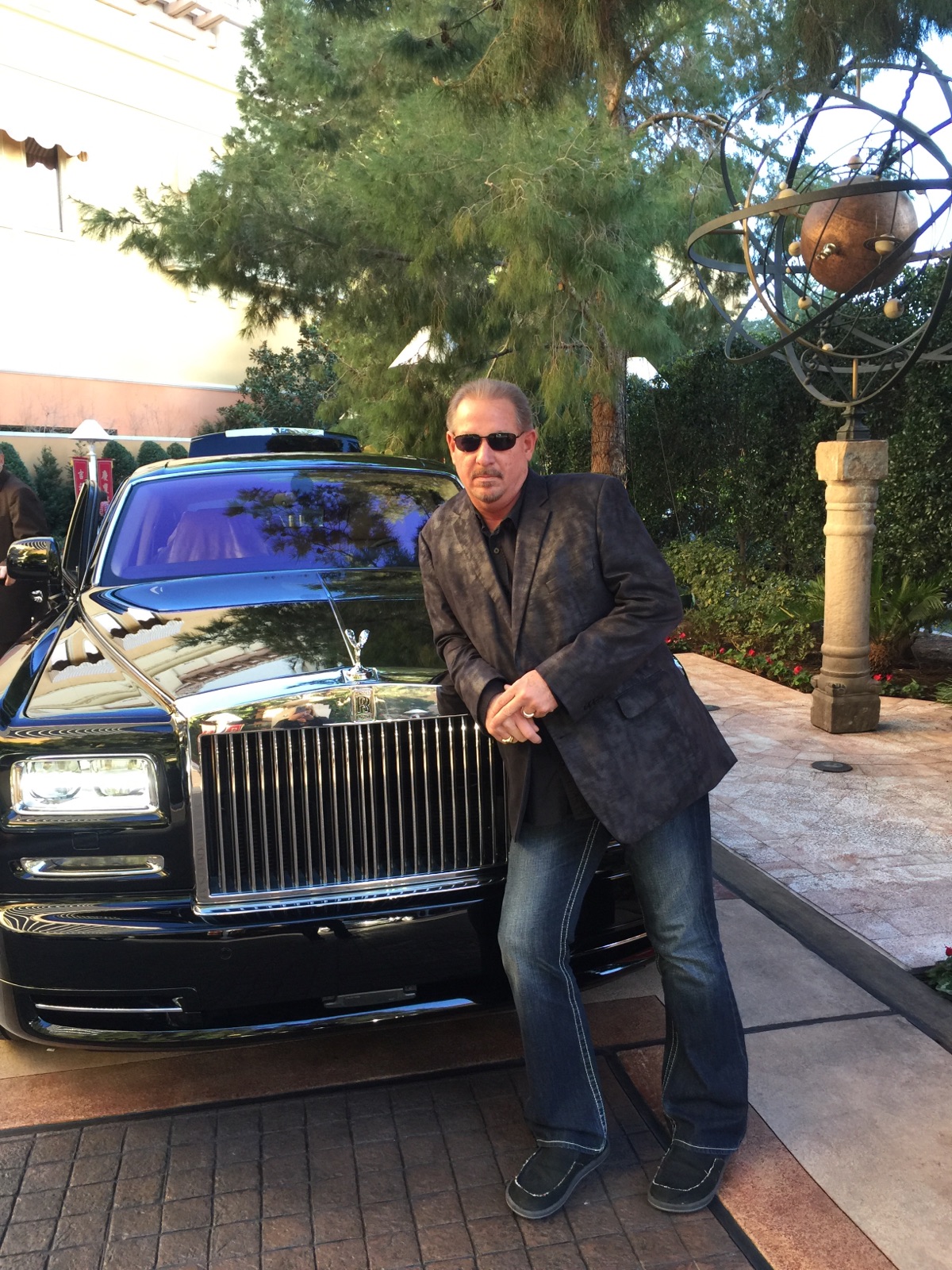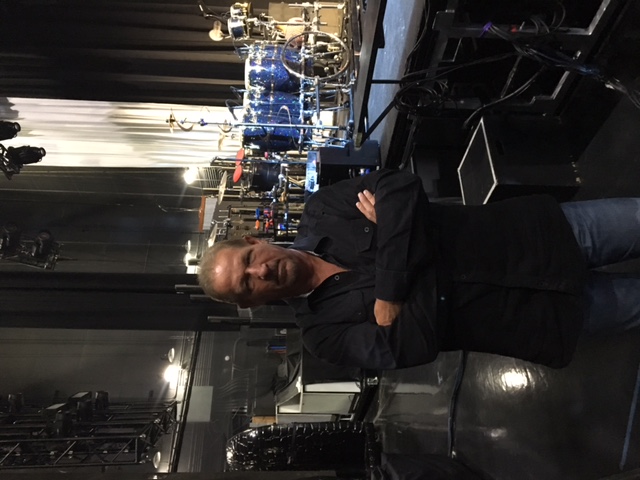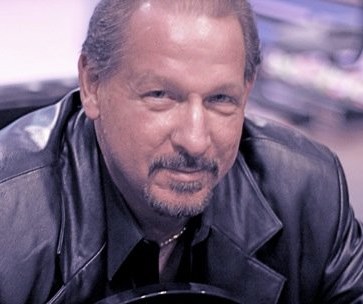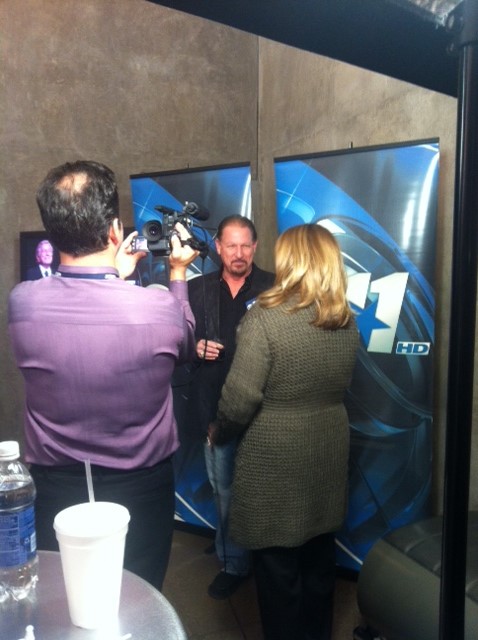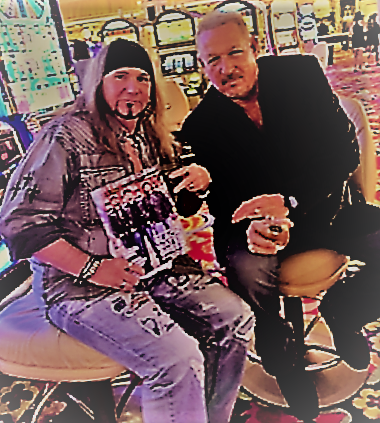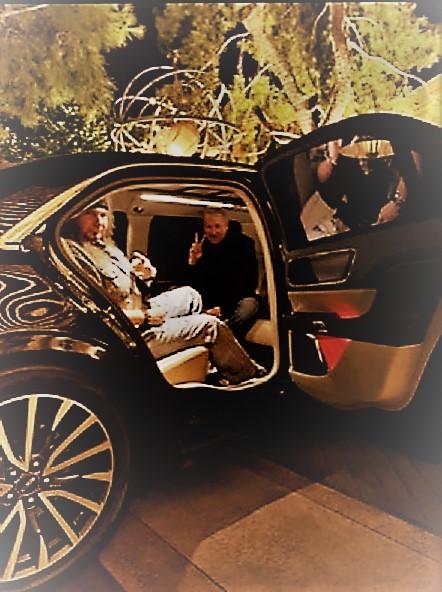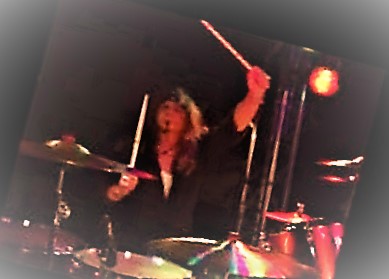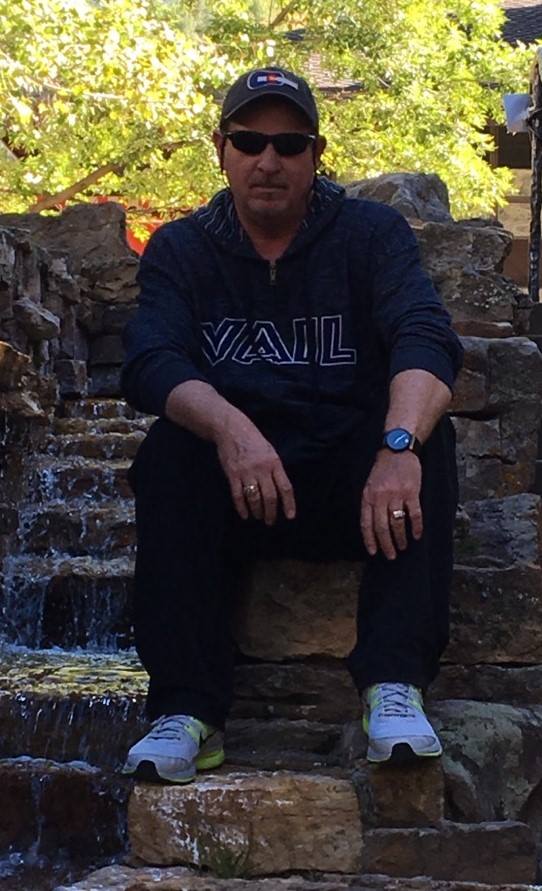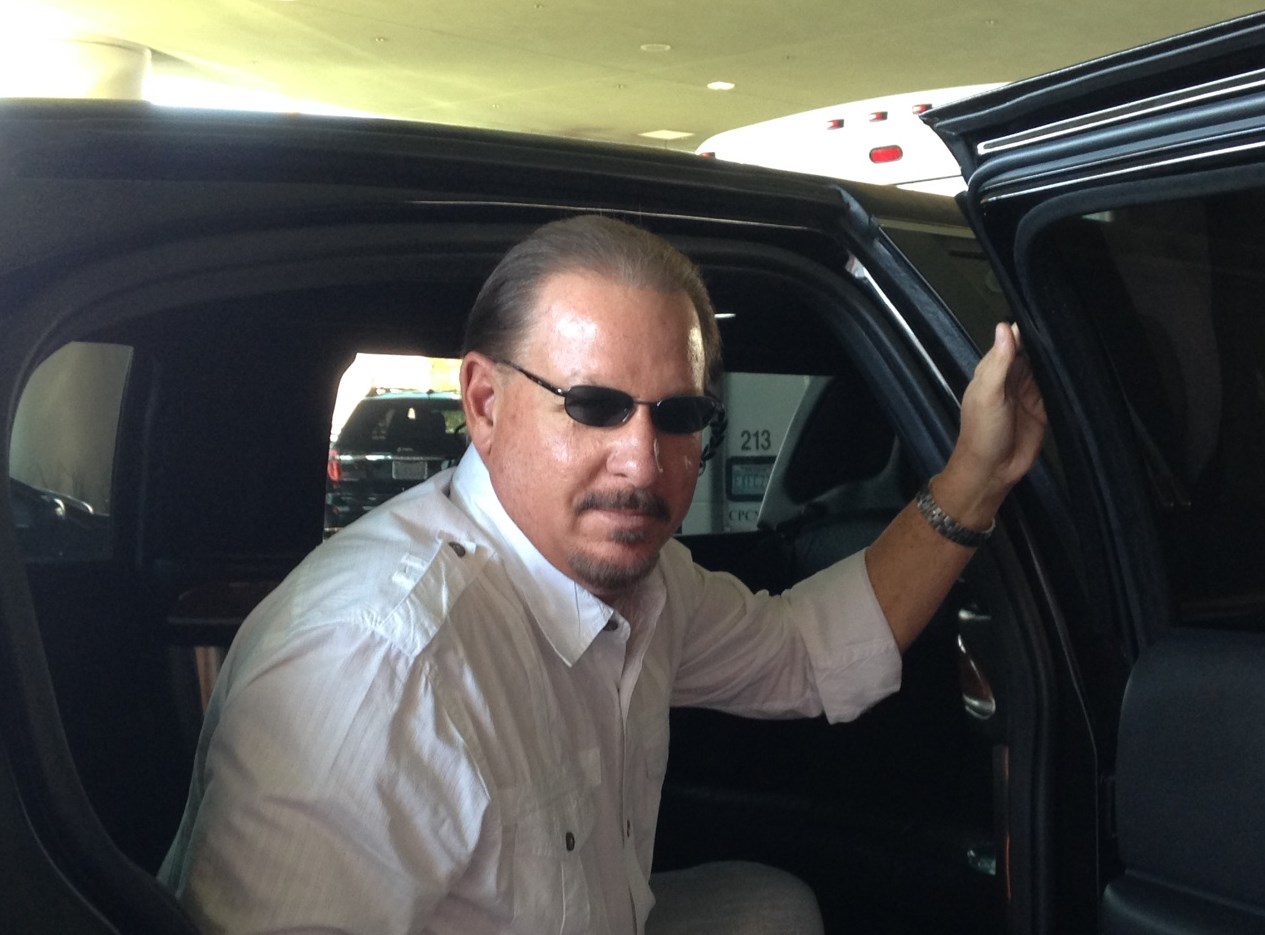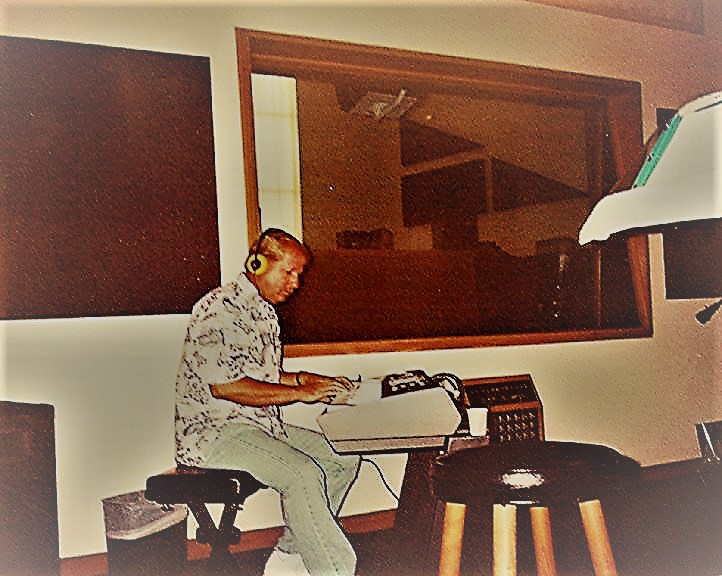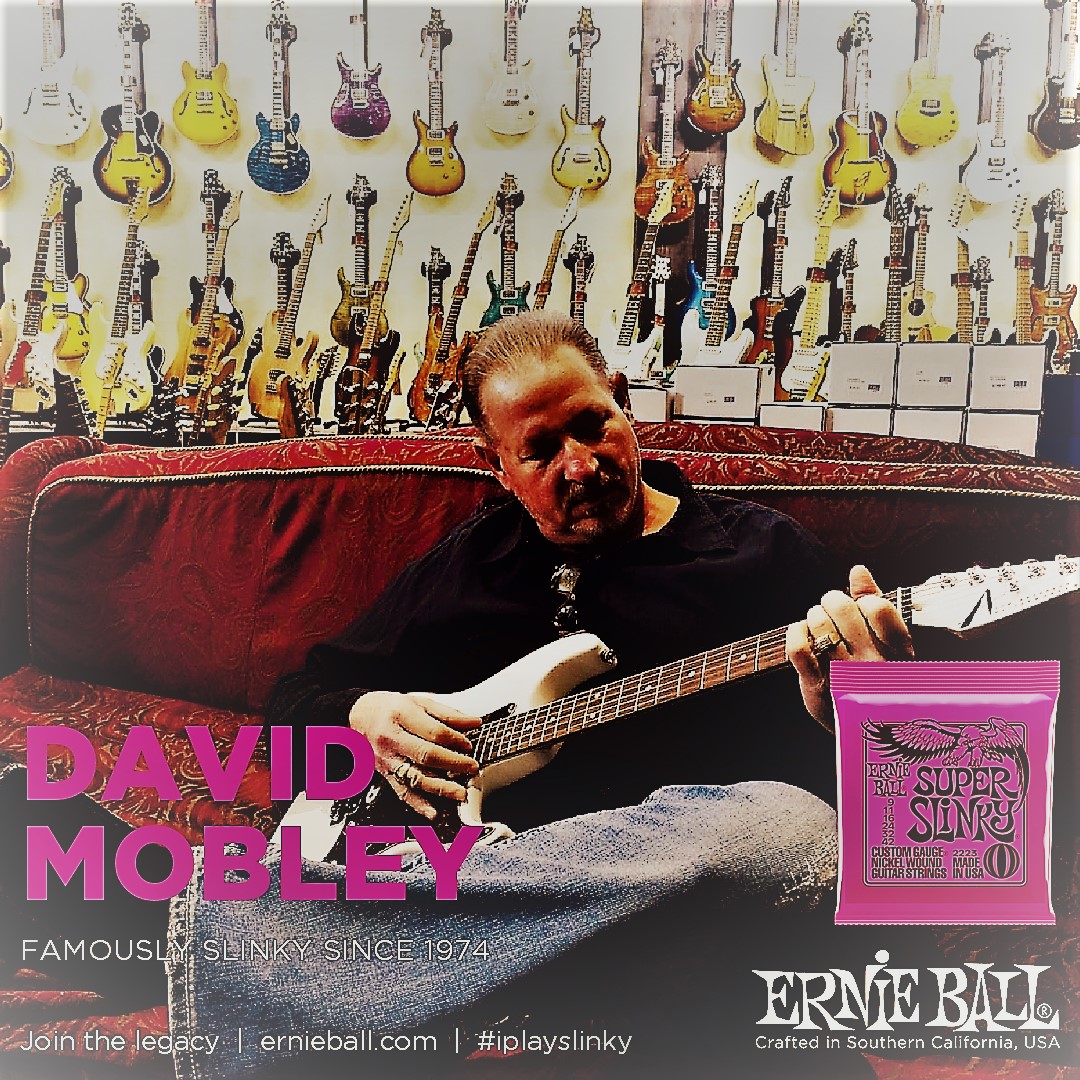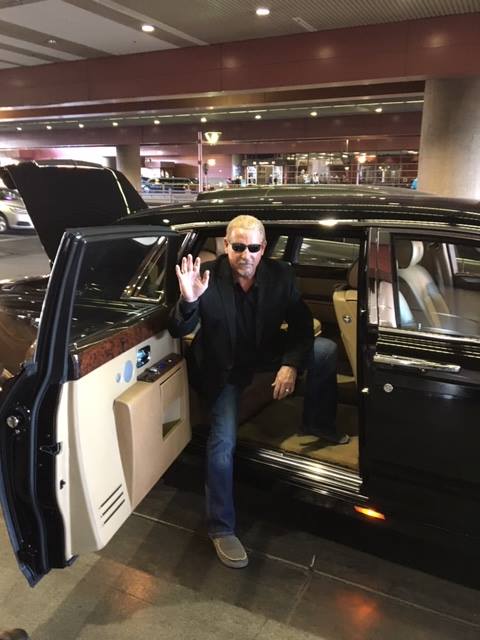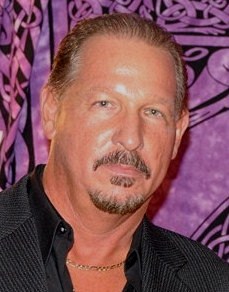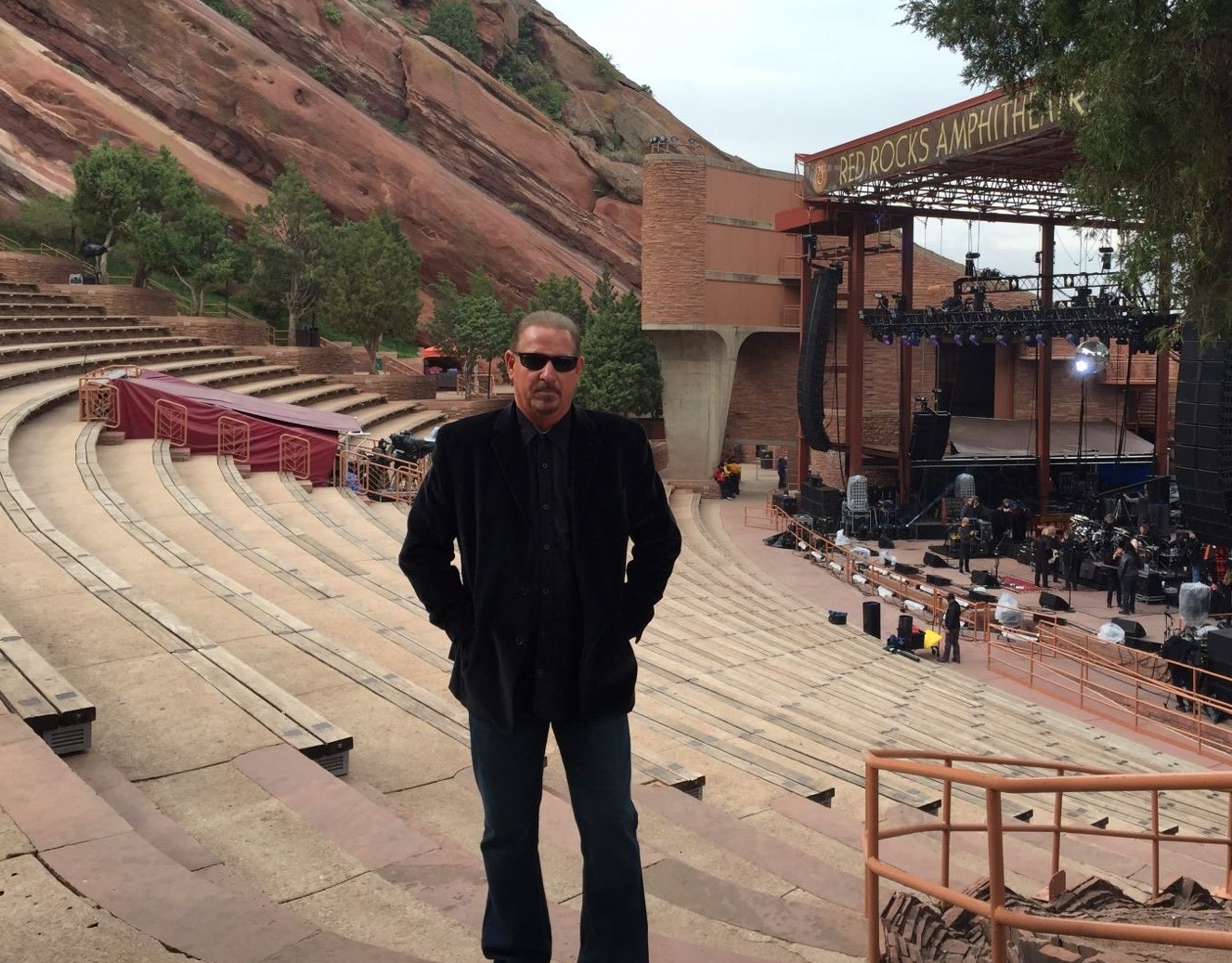 Listen to a few of Dave and J.J.'s all new original songs recently written, arranged, recorded and produced by the Duo. The guys also added a few of their favorite cover songs that they personally re-arranged and recorded in their own style as well as several of their favorite songs they either wrote or co–wrote from their individual past bands or solo efforts.
Click on any of the song links below to take you directly to that song's dedicated web page. Once there, you can listen to the song in full as many times as you like, download the song for FREE, read the song lyrics and leave a review or comment if you want. Dave and J.J. both love hearing from their current and fast-growing fan base.
SEVERAL PAGES ON OUR SITE ARE CURRENTLY BEING UPDATED AND WILL BE BACK ONLINE BY JUNE 1st
THANKS FOR YOUR PATIENCE...