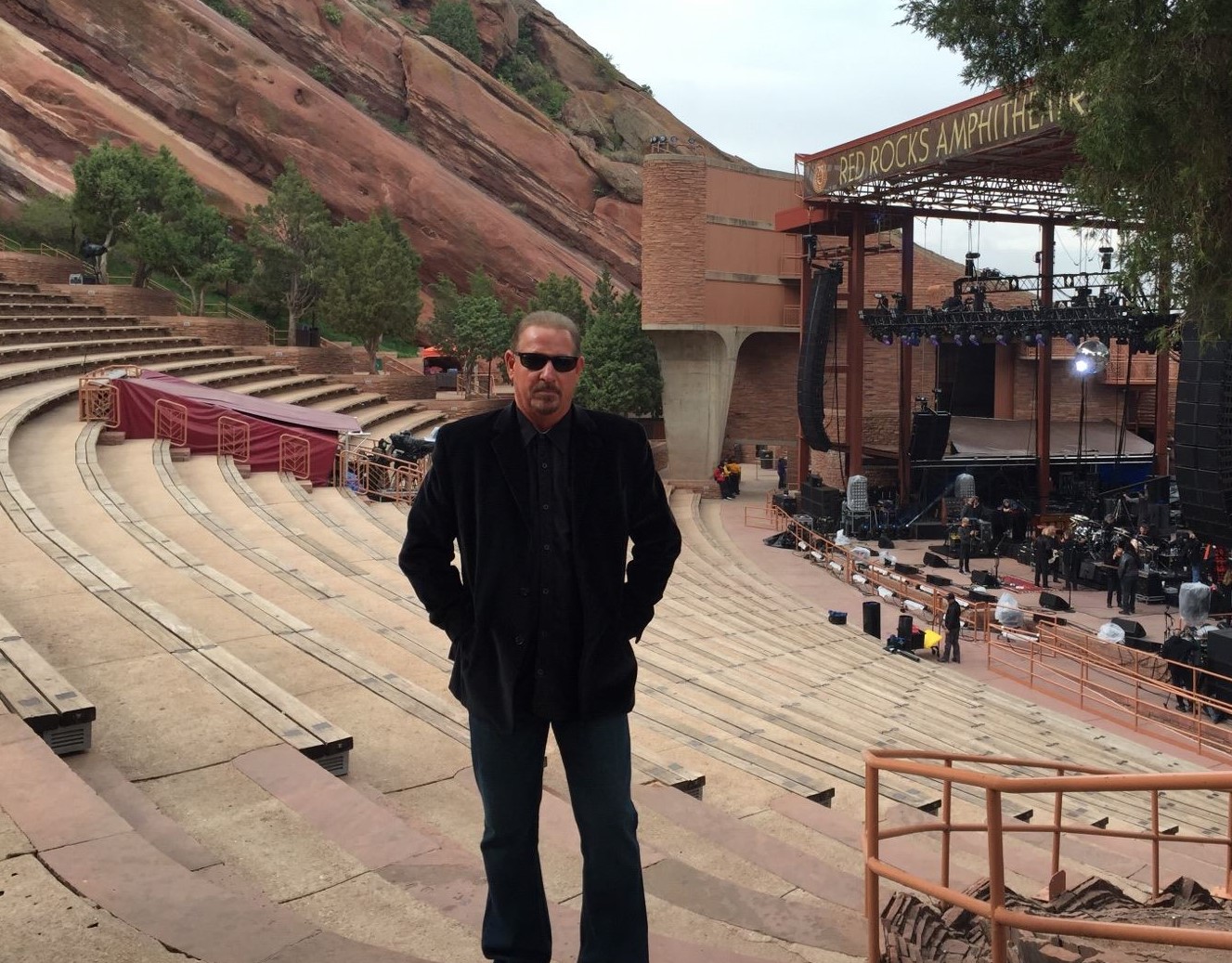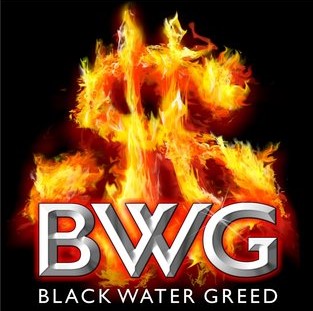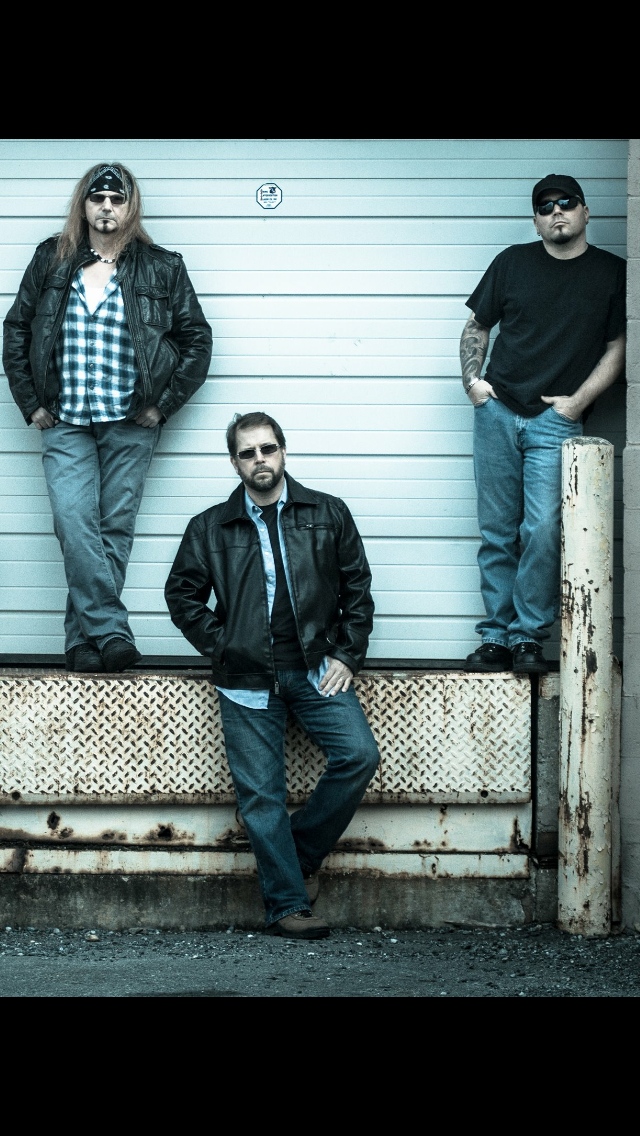 **** Soon To Be Released ****
'Circle Of Sin' - the all new 11 song album from the rock super-group Black Water Greed is set to be released in December 2018. This album has 'hit' written all over it says Executive Producer David Mobley. Watch here for further updates...
Black Water Greed's 'Walk Away' music video. Over ONE MILLION hits - check it out!...
'Black Water Greed' is Jj Tyson, Michael Mundy and Andy Patzer
Listen Above As Sheldon Snow Talks With JJ, Michael and Andy From The Super Rock Group "Black Water Greed' About Their New Soon To Be Released Album Titled 'Circle Of Sin'
Member of the Rock and Roll Hall of Fame